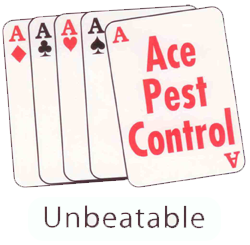 Ace Pest Control
Mailing Address
1990 McCullcoh Blvd N
Suite D-301
Office: (928) 680-0988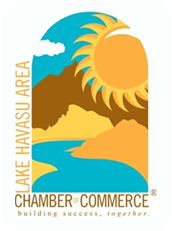 Licensed, Bonded, and Insured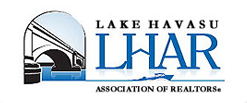 welcome to our website!
Ace Pest Control is a fully licensed, locally owned and operated pest, weed and termite control service company. The owner, Ray Hopkins, is a former State Pest Control Commission Inspector with over 22 years' experience in the pest control industry. Ace Pest Control offers effective, safe, reliable, and affordable pest, weed and termite control services. Our services help keep insects such as ants, ticks, and crickets away from your residence or place of business. We also treat for termites, bed bugs and bees. Our weed control services help you keep those pesky weeds under control, enhancing the appearance of your residence or business.
Ace Pest Control serves Lake Havasu City, Desert Hills, Havasu Heights. For UNBEATABLE pest and weed control services, contact Ace Pest Control at 928-680-0988.