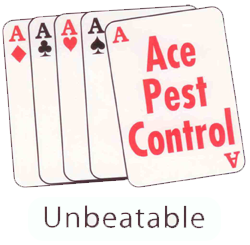 Ace Pest Control
Mailing Address
1190 McCullcoh Blvd N
Suite 301-D
Office: (928) 680-0988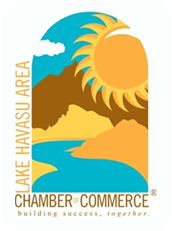 Licensed, Bonded, and Insured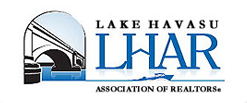 Our Services
At Ace Pest Control, we do things differently! You won't find any antiquated systems here. We only use state-of-the-art technology and the latest methods bringing you better coverage of your residence or place of business.
Residential and Commercial Pest Control
Our Residential and Commercial Pest Control service includes protection from ants, spiders, crickets and other random insects. It includes an interior and extensive exterior spray that is specifically design to kill any pests in your home and keep new ones from entering. Our pest control materials leave no visual residue or no bad odors. Our treatments are safe for your children and pets.
Weed Control
No one likes to get out and pull weeds in Arizona's blistering heat. Ace Pest Control can save you sweat and the hassle. Our weed control services not only helps you get rid of those pesky, unwanted weeds; we also help keep your yard weed free for much longer than old-fashioned weed pulling would. Whether your weeds are pre-emergent or they have grown to a point where they have taken over, Ace Pest Control is here for you. We will do one-time sprays; however, we recommend biannual application to keep your yard and/or place of business looking its best.
Termite Control
The subterranean termite is extremely common throughout Arizona. They are social insects and live in the soil in colonies that can approach 500,000 in number. A "mud tube" is often a sign of infestation although these mud tubes are not always visible since they can be hidden by walls, plumbing, cabinets and other obstructions. The most common treatment used is a liquid bait. This liquid bait is applied by trenching around the foundation where the subterranean termites come up to your home. The termites will travel thru this liquid bait and take it back to the colony where it can kill off the entire colony. Ace Pest Control will send out an Arizona licensed termite inspector to assess the termite needs at your home by performing a full inside/outside inspection.
Call Ace Pest Control today for your inspection.
Maintenance Plan
Our regular pest control protection plan begins with an initial service. The initial service consists of a detailed treatment throughout the interior and exterior of the home or business. It includes treatment of each and every room, treatment of the perimeter of the exterior, and spot treatment as needed. Regular pest control maintenance is recommended on a monthly basis.